start again
October 25, 2015
I know what you are going to say
Just put that blade away,
put the scissors back in the drawer
where you found them.
Dont let this relapse define you
Dont let your demons define you.
I know what you are going to say.
Forgive your hands for what they have done
to your crumpled paper skin.
Forgive Her for what she has done.
Let your tears fall onto your favourite baby blanket
and hug yourself like you wish
she would and
    start again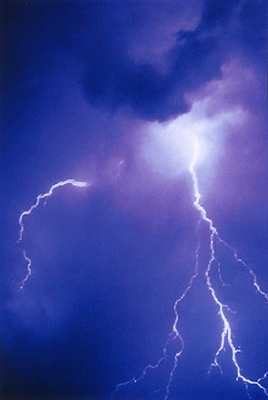 © Steve A., Goodyear, AZ