Where Will My Ashes Lie?
MAG
October 24, 2015
maybe, in the future
or maybe tomorrow
my body shall be cold
oh but my Soul shall be warmer than ever
and, maybe, i'll watch you all
carry the boy who was me to the pyre
the flames will lick the body i once owned
where will my ashes lie?
maybe i will nourish the plants that spring forth from the mud
maybe they will bear flowers
maybe my body's ashes will strengthen you once they are mixed with the soil i once walked on.
maybe those ashes will be blown across the world
to be trampled on foreign land
and my earthly desire will be fulfilled …
but why is my mind so troubled by this question:
where will my ashes lie?
won't the little spark in me join
with the Greater Light above?
and then why will such a futile question
bother me at all?
doesn't Death reduce such questions
to ashes just like my body is destined to be?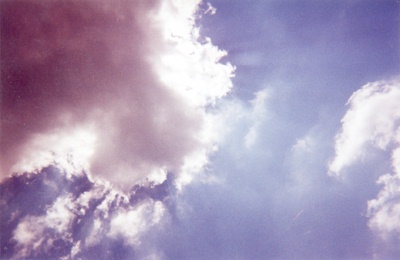 © Kena A., Huntsville, AL