Nobody's According to Somebody's
October 19, 2015
Didn't you hear,
There's someone who wants you
Do you know their name?
Of course not
No one does
Why did you bother to tell me about this then?
To warn you, of course
Why would you need to do that?
Because I wouldn't want you to get stuck with someone like that
Why would that be so bad?
Because nobody's can't love real people
Why not?
It isn't allowed for them
What do you mean?
They can't become somebody
Ah I get it now,
Nobody's can't be happy
Exactly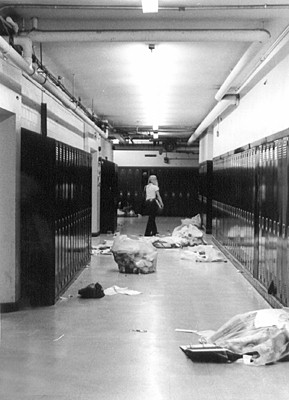 © Halsey S., Marblehead, MA