Reflection and Reverberation
October 19, 2015
A moment when you hear your voice,
And all your memories reveal themselves.
My heart reverberates in a pale echo
Where the beats should be but aren't.
Wake up with dread and regret,
Carefully form the mask over my heart.
Above me, the crowd cheers loudly;
"Encore!" They cry amidst applause,
Not realizing that my life wasn't a joke.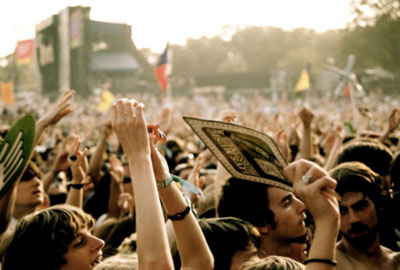 © Kelsey R., Houston, TX