Breakfast
MAG
October 13, 2015
In the frying pan, morning approaches rapidly.
A large, golden sun is cracked on the horizon,
Its white rays lighting up the world around it.
Below, farmers are roused and get to work,
Prodding their pigs into place with pitchforks.
They then proceed to work in the potato fields,
Placing the pulled-up potatoes down with care.
As the sun grows brighter above the activity,
Everything starts to sizzle in the unbearable heat.
The farmers bring their potatoes and pigs in;
Even the sun retreats from getting too hot.
The pigs, potatoes, and sun go hide in bread,
Then the mouth closes with a satisfying snap.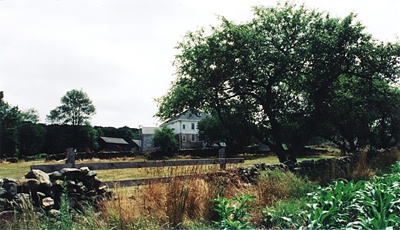 © Elizabeth B., Norwich, CT