What's Left For Me?
October 12, 2015
Shall I compare thee to a summer's day?
No—
That bard Will has beaten me to it.
Half a league, half a league—
But the Light Brigade gives its thanks
to my Lord Alfred.
I know why the caged bird sings!
Oh wait—
That's what Maya knows.
Two roads diverged in a yellow wood.
I'll take the road less traveled,
but only cause that's what Robert said.
What's left for me to write?
Thoughts swirl in my head,
and out through my pen.
Art has taken written form.
I know what I'll write.
The world will love it.
I will love it.
And I'll keep writing,
I'll keep writing till the sidewalk ends—
Really, Shel?
You had to take that one too?
But no matter…
I'll show you,
someday.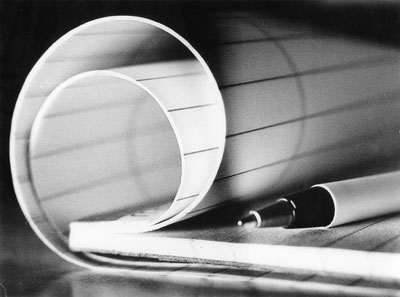 © Samantha M., Bethel, CT