Digging
October 9, 2015
Digging a hole for myself
I seek the welcome depths of comfort
How much easier it is to sink than to climb
To succumb rather than to struggle
To reside in the cool darkness of uneasy peace
I dig, pursuing placidity within my being
But I am a square peg and this is a round hole
My corners tremble, catch the sides
And the dirt rains down on my tomb.
I cannot breathe.
I have buried myself.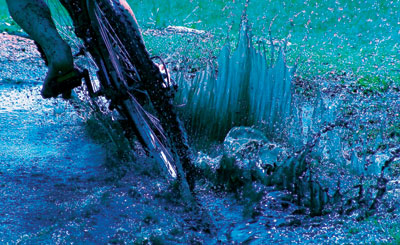 © Reuel M., Austin, TX