Alone
September 27, 2015
The spitballs stuck to her taped glasses
Just like
The photos of her and Liz kissing were stuck on the Internet
Just like
The words could never be fully scribbled out on the textbook
And were stuck as a horrific engraving.
Liz was not there anymore to defend her
Just like
Her mother had left her to survive with an alcoholic father
Just like
How every teacher in her school ignored her.
She could only let the spit slide down her glasses
Just like
How she let her miserable life slide by
Just like
How she gradually slid down the spiral into depression.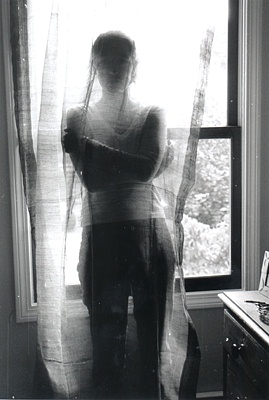 © Cerys W., Marblehead, MA