Trying
September 30, 2015
"You don't try at anything."
Because of that statement right there
I stopped trying.
Those five words have haunted me
Since the day my mother spoke them aloud.
They've followed me around as if I were their mother,
As if I am supposed to take care of them,
But I can't.
I can't take care of them.
I can't even take care of myself.
"You don't try at anything."
Growing up things came easily to me.
In school it took no effort to learn the subjects we were taught.
In eighth grade my mother said those five terrible words to me
And I suddenly stopped.
She was wrong.
It may have taken me no effort to learn things in school up until that point,
But that didn't mean that I didn't try.
I tried at tennis.
I tried at percussion.
I tried to memorize the dates of historical events for my history test,
But I was not the best.
I was not fast enough to return the ball.
I couldn't figure out how to do marching rolls.
And although I didn't like history,
I tried my best to memorize those facts,
But they were not interesting to me.
The world had already fallen apart before that day,
But those words broke my heart
Because I started to see myself as a disappointment.
"You don't try at anything."
Now as a sophomore in college
I realize just how much I have stopped trying.
What's the point if my mother makes me feel like
I'll never get anywhere in life?
Even before I came to college
I wanted to stop existing.
After I got my driver's license
I thought about driving my car into a brick wall.
I couldn't handle the stress of things.
I couldn't handle the pressure.
And it started with those five little words.
"You never try at anything."
And so I stopped trying.
And I can't figure out how to start trying.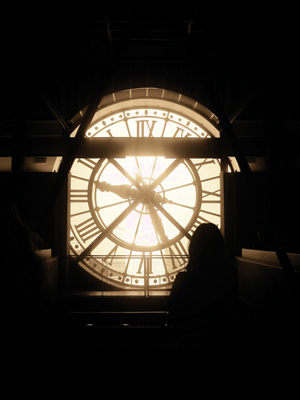 © Treza R., Kalispell, MT