Tied Back
September 22, 2015
I feel like I am bound to a chair.
My arms are tied back along with my hair.
I can not move, I can not see,
I can not simply let myself free.
One arm is loose, scissors in hand;
But I do not cut the bands.
The escape is as clear as day and the people are screaming my name;
But I can not be set free because they will not let me be.
If I break the shackles, then walls will fall.
Volcanoes erupt and demons will call;
But my lungs will fill with desire and light.
My heart will fill with fire and might.
I will be free, the chains will break. The silence won't scream and shatter my fake.
The sun will rise and darkness dies, along with my fears and failures.
What do I do? Follow the dark, follow my heart, or stay where I am?
Either way, happiness doesn't stay, because my own words have bound me down.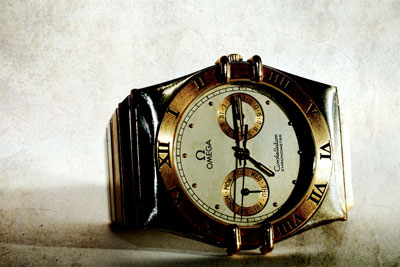 © Monica L., St. George, UT