Maps.
MAG
September 17, 2015
425 days ago,
you painted a map.
When I see the stars weave their fingers
through strands of velvet skies,
I think of you and countless empty nights
where constellations hid behind crying ceilings,
raining down on your thoughts,
days where a somber moon peered
into your sunken eyes,
fragile ribs collided against a melancholy floor,
clutching at pieces of your tattered composition,
too tired to move, too tired to breathe,
just listening to the gentle beat
of falling tears
tapping against your window.
Perhaps you didn't notice
how jagged your bones became,
poking out of your flesh.
395 days ago,
you told me you couldn't go on anymore
and maybe the guns by your bed
were your only option.
I begged you to stay
and counted all the reasons for you to live,
reasons to keep breathing,
reasons that you weren't worthless, alone –
Reasons that weren't enough.
You kept a knife hidden
between thighs and raw denim
and I begged you to return it
but you asked if you could decompose
a pencil sharpener to pick at your scabs.
425 days ago,
you told me stories.
You showed me the murals you drew,
carved with pieces of a shattered mirror,
blood beading into lines,
forming branches, rivers,
painting a map crawling down lifeless shoulders.
They left battle scars adorning your skin.
Eight full moons ago,
you relapsed.
You turned it into an art,
blood running across veins;
slices of adrenaline
and trying to forget.
But with every cut,
you were slipping away.
You told me about the demons that
haunted you in the dark,
every night,
clawing at your arms,
consuming your every thought.
You were slowly drifting away
like the petals of a dying dandelion.
There was nothing I could do to pull back
the worn-out frays of your remains.
And when the crumbling leaves of autumn
swept away the remaining strands of summer,
I lost you.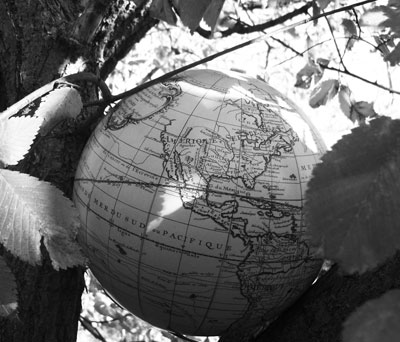 © Ella H., La Vista, NE