Breath
September 15, 2015
The first
was empty
unseen
unheard
barely a movement
for her words were not yet known
and her lips were not yet real.
The second
glimmered
touching the surface like stones over the lake
violent but beautiful
arms reaching out to the skies.
The third
slept
under layers and layers of half-truths
a trembling beast
from what she could not yet imagine.
The fourth
was a revelation
like Spring and Summer and Winter
and Fall
leaves dropping in steady rhythm
and every one that came after
was light on the front porch
blinking
always blinking.
Yet the last
came through an envelope
with her name in invisible papers
and her tears staining prescient words
The last was mine
and mine hers.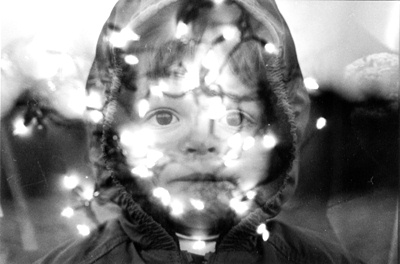 © Catlin B., Marblehead, MA