There is No Escape
September 11, 2015
I had thought myself above it all.
All these standards and expectations people have,
Everything everybody else wants for me to be,
To accomplish. I thought I had
Escaped everything. I turned out to be very wrong.
Everything has come crashing down on me,
All in one moment of deadly clarity.
I find myself consistently wanting it all to end,
To just be over, and for mysel to not have to
Deal with it. That's why I pushed it away.
I have no way to get rid of these thoughts.
I feel no desire to exist any longer.
The psychological stress and pressure is
Simply too massive for just me,
And yet I'm the only one who can hold
All these thoughts together.
There must be some end in sight,
But I suppose I'm too blind to see it.
I don't have the patience to clear the fog
From my tired eyes. I just don't care anymore.
Please, just let it end already.
The suffering has to stop, one way or another.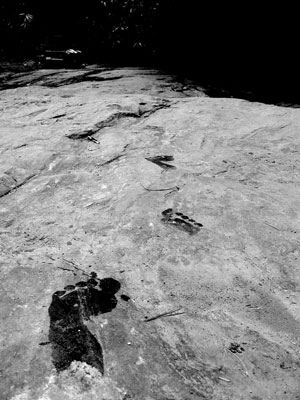 © Michelle B., Blairsville, GA