Pine Tree State Lines
September 10, 2015
I will find my way through these Pine Tree State lines
And I will navigate back to you.
I'm so homesick, I don't know why I thought I could leave you.
I miss your back roads twisting endlessly, those pine tree lines guiding you home
Where the street lights say "you're dead to me."
Guide me through these Pine Tree State lines.
I know my body lost you but I had you in my mind.
Always wanted to come back, never had the time.
I sat in a daze of hotel rooms and summer days wondering why I felt so overplayed.
I miss the stream that sat between my childhood and the Industrial Age,
Where I used to think of how I loved you, how I could tell you all the ways.
Take me to the clearing and leave me there today.
Take me to your heart,
I can't find the way.
Let me in, say you want me,
This Pine Tree State betrayed me and I can't find you,
I'm sorry.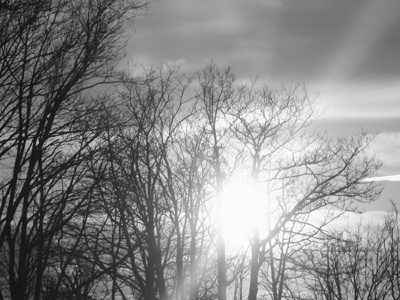 © Emma C., Gardner, MA