My Old Friend
September 10, 2015
Depression is a very real thing.
It's not something you can get rid of
By just ignoring it.
Fighting Depression is an ongoing battle,
A struggle for supremacy.
It's a day-to-day war with an enemy
Who never tires and is always watching,
Waiting for the moment you slip up to
Rush in and take control.
There will be many days when you believe
You've won, that the fight is over.
There will also be days that take you back
To square one and make you realize
Just how little control you actually have.
It's honestly so terrifying to know
There is some kind of malevolent presence
Lurking in my mind,
And I have no idea when it will strike,
Or how, or with what.
Most every time, Depression attacks me
With suicidal thoughts.
They come from nowhere;
They are simply hidden one moment and
In the forefront the next.
Five years, almost six, I've been fighting.
And I've come close a few times,
Oh so beautifully close.
I often wonder what would've happened
Had I gone through with it,
And the thought is starting to grow
On me once more.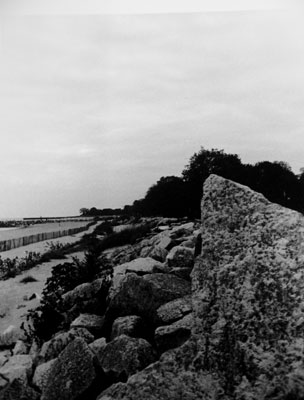 © Sean M., Apple Valley, MN