Still I Stand
September 3, 2015
Albeit motion or motivation
taketh me, direction faces no turn
Wind and wave push thoroughly. Still I stand,
my legs shake, thoughts stir, heart planted firmly.
Skies will differ: one will set, one will rise;
the miles will stretch far and wide. Try to
fathom what has encompassed thee, whether
it be profligacy or simply lore.
Whereas footsteps ostensibly wander,
and mind resides within the clouds, with all
of Fate's might meant to beguile, Still I stand,
direction faces no alteration.
My heart is planted firmly, always true,
Inexorably forever with you.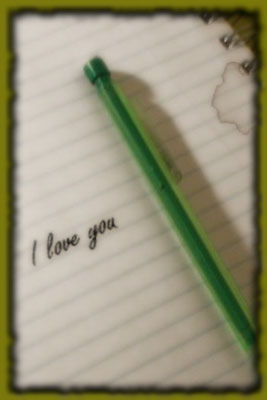 © Rebecca B., Marietta, GA