The Silence
August 24, 2015
Silence.
It's all around us.
It just consumes us.
It's so thick that you
could cut it with a knife.
The first kids in the classroom,
always the last to leave.
And everyday we sit there,
we sit there, him and me.
We don't listen to music,
we don't read our notes.
Everyday we sit there,
but that's not enough for me.
One day as we wait,
and let the silence take us,
I can't take it anymore:
this silence all around us.
I look at him, he looks at me.
And in our eyes we both can see,
the silence all around us
need not be.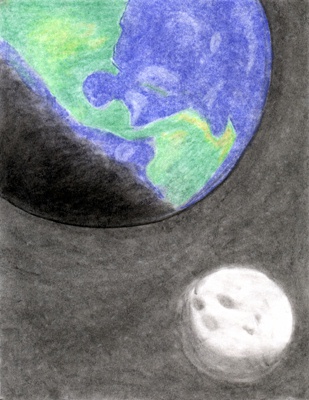 © Bianca C., Phoenix, AZ