Seen With The Heart
August 18, 2015
It's a funny thing
How two hearts can intertwine,
Even under the strangest of circumstances.
Bonds have a way of forming
Right before your eyes,
Yet just beyond your view.
It's not until you close your eyes
To the world around you,
And take a step back,
That you realize
What a beautiful thing you have,
Growing in the palm of your hand.
It's like a little light
Shining in between your fingers,
Filling your soul with warmth,
Making your heart smile.
And it's then when you learn
That the most precious things in life
Are those seen with the heart.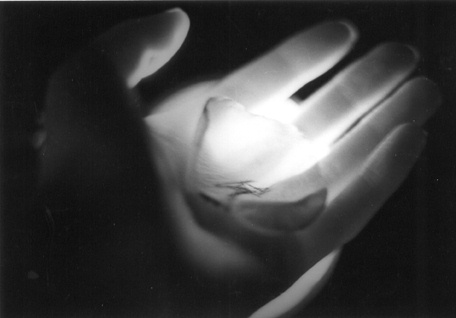 © Feichen Z., McLean, VA