Role Model
July 25, 2015
Role Model
Beautiful to me,
smart to me,
strong to me,
nice to me,
graceful to me,
inspiring to me.
That's who my role model would be.
As beautiful as the falling snow,
smarter than a computer,
stronger than a diamond,
kind as sweet chocolate,
graceful as a swan,
inspiring as the night sky.
That is my role model.
Sad as the vast ocean,
troubled as the freezing winter,
envious as green leaves,
angry as the rage filled fire.
These are my role model, but they don't define her.
My role model is one of the many bright stars in my life.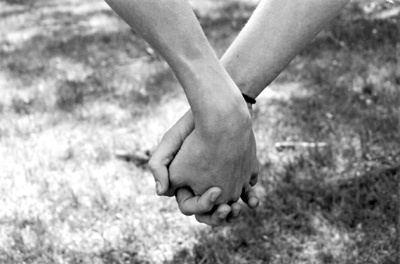 © Alexa T., Pompton Plains, NJ