The Swan
July 20, 2015
Her feet arched like curved blade,
her finger tips brushed through the air soft as silk,
her legs lifted her into the air with the grace of a breeze.
The other dancers flitted around her,
same colored dresses-
synchronized detailed moves.
But the other girls dresses were simply cotton,
her's was a delicate velvet.
The other girls movements were creaks and rivers,
her's were entire oceans.
I saw only her.
Her eyes bright with excitement
color,
and joy.
Her body light as a cloud,
floating across the stage,
her face expressive as the brightest light.
I wanted to touch her,
feel her,
hear her voice.
It must sound like clear crystal bells.
Her lips the perfect soft strawberry shade.
her spins a whirl wind,
Her leaps a title wave.
I lust to burry my face in her golden hair.
But do you think if she were to read this,
she would hear it with a man's voice?
What would she think if it were a women's?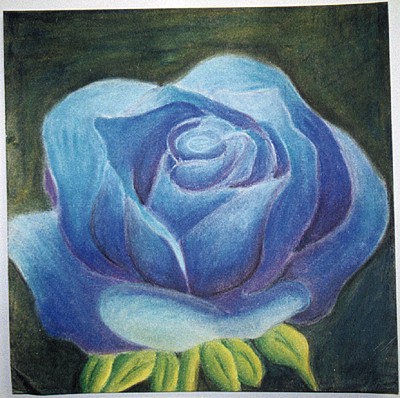 © Jessica R., Phoenix, AZ