Why Should I Care
July 10, 2015
Sometimes people question
about their life,
I wonder why.
From what I learned
Since I was young
that we started out equal.
Is that really true?
I wonder why I'm
Asian,
why am I black.
Why am I different
from rest of the pack
Why am I bullied
why am I poor.
But just remember,
we end up
more than nothing but earth.
So why should I care?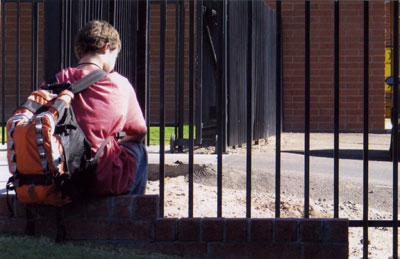 © Molly L., Phoenix, AZ