Crowded
June 22, 2015
Sometimes its hard to be yourself
when you're standing in a crowd.
Shoulders brushing,
elbows touching,
Their voices all so loud.
It's hard to see inside yourself
with all those people in the way.
Blocking, yelling, pushing, fighting,
it's hard to stand you're ground.
So you stride forth
into the belly of the beast.
Carving out your own path.
Fall hard down, get back up,
Don't let their hands get down your throat 
and steal your heart away.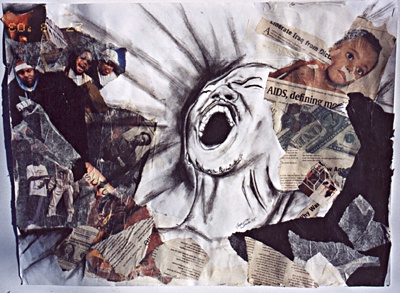 © Lashieta F., Kannapolis, NC