The House
June 9, 2015
t
unlock this front door
let the robbers take it all
the picture frames that
echoing an ongoing emptiness
driving the roots out of the floor.
the house smells
of rotten milk
the house smells
of smoke less the fire
the house is dark and dim
burning flames create history
the house looks like
happy smiles
dying laughter
a handful of success
built from the bottom up.
the house is a plane crash
luggage spilled out all
over the hardwood floor
run out the back door
unlock
and nothing is left but
the empty picture frames.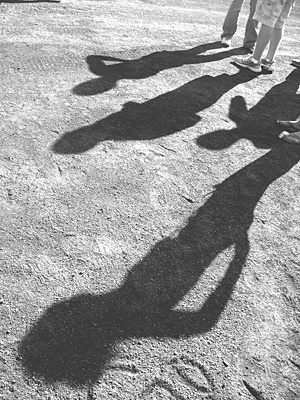 © Trella R., Mountain Lakes, NJ