Embracing Nature
May 29, 2015
The day begins with a majestic sunrise
in the heart of the deep, foreboding woods.
The shadows disappear as the orange and
yellow rays of sunshine engulf the forest.
I am suddenly filled with wonder as I
walk barefoot in the soil, embracing nature.
The crisp, green leaves dangling from strong
trees, squirrels chattering to each other,
and the bright blossoms of pink and red
swaying in the light breeze all amaze me.
As I put pen to paper to record my experience,
I imagine how Christopher Columbus felt
when he discovered the beauty of the New World.
Words are simply unable to describe
the beauty that is nature.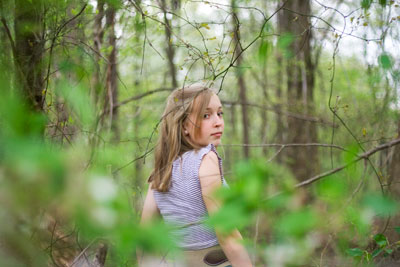 © Elise B., Gaithersburg, MD