this is the truth
May 28, 2015
she took took the spare change from your dresser
and she figured that you wouldn't notice
the quarters, the dimes, the loonies gone missing
like the favourite shoe that the dog ate.
she took the twenty dollar bill and when you asked why
her lips refused to move.
this is the truth
she couldn't give you the money back
she spent it all on fruit gushers
on snacks at the corner store and the trusty razor blade.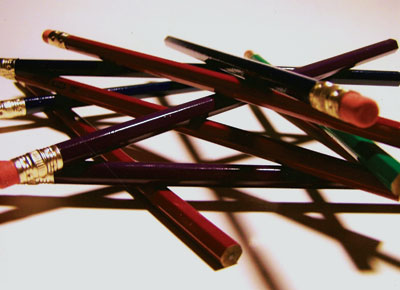 © Nicholas K., Weldon Spring, MO