Your Love
May 25, 2015
I know you see me.
I'm sitting right there.
You always glance above me,
pretending not to care.
I miss that sweet serenity,
that voice running through my head.
You are all I ever wanted,
but you just left intead.
My dreams are trapped permantently,
your face is always stuck.
I need someone to save my heart,
yet i'm out of luck.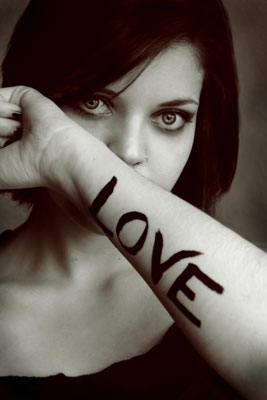 © Michelle B., Blairsville, GA