things may change, but we won't
May 14, 2015
what is it that is eating you alive ?
awake and aware for countless days on end -
furrowed brows and unsteady hands seem to be your newly acquired trend.

will you tell me what it is that made you
want to cease to survive ?
watching the clock steadily tick away the hours -
the sunset marked the moment that your grave was filled with your favorite flowers.

will i ever know what it is that destroyed you
so far beyond anything i could possibly revive ?
your reason and purpose may have been hard to define -
neither life nor death could change the fact that you will always be mine.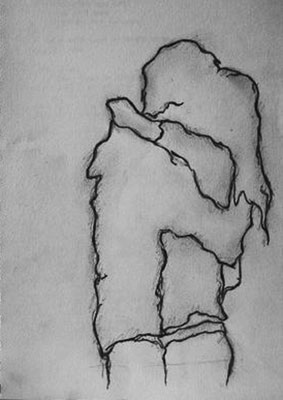 © Nicole B., Newcastle, WA