Safehaven
April 19, 2015
With love you melt my heart,
The nightmares that make up my fears fall apart,
And something better falls in place,
A new life I now start.
Running from my dreamland,
You take my scarred hand,
And wipe the tears off of my face,
To keep me from falling back into quicksand.
Piece by piece we pick the glass from the walls,
And together watch the kingdom by the sea fall.
We watch the monsters and creatures run away,
And wish them good luck on their way to hell.
Using the rubies and emeralds and diamonds we build two new thrones,
One for the king so the queen doesn't reign alone.
I lift my chin to look at a new day,
And all of my hope is reborn.
You and me, hand in hand, create a better kingdom,
One that rises from the ashes of the burned demons that used to roam,
One that rises high into the skies,
Reaching my angels so they no longer mourn.
The angels and my love and I rejoice at the sight,
For we put up a fight,
We defeated the night,
And created a safehaven.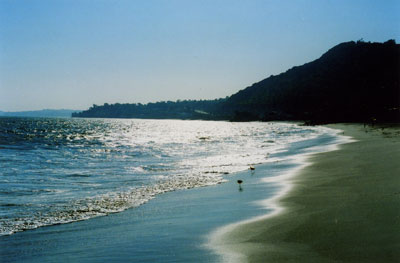 © Adam L., Washington, DC