Dreamland
April 19, 2015
I walked past traps and cages,
Containing a monster that constantly rages,
Followed by you, who in my chaos has peace's part.
You think you want to love me,
But maybe you've just failed to see,
It's a long and dangerous maze to my heart.
The walls are made of shattered glass,
Oh but the pain won't last,
Let me hold your bleeding hands.
Tiptoe through the dark nights,
Follow the shadowed lights,
I'll show you my dreamland.
Creatures spawned from blackness,
Rivers made from all of my sins,
Contained within my mind.
No one will hear your cries,
So scream to my stormy skies,
By wanting to love me this is what you'll find.
Do you hear that sad slow song,
The one that plays all night long,
The song my mourning angels sing?
Now that you've seen my scars,
And seen that my night sky has no stars,
Do you still want to take me under your wing?
My darkness has a certain beauty,
One that I hope you can come to see,
A beauty that I'll show you in my dreamland.
You can see rubies and emeralds from the smiles in my past,
and pearls and diamonds for always finishing the race last,
The race to reach the end of my ghost's hell.
There are waterfalls and oceans of happy memories,
Polluted and diluted by the night's siege,
A place where all my hopes drowned and fell.
Explore my lush and vibrant green forests, but look out!
There are monsters lurking along that route,
But that is the path I was forced to take.
And finally there's a castle near the sea,
Built from all the rocks and bricks that were thrown at me,
That took me years and years to make.
This castle by the sea,
Is where at the end of the day you'll meet me,
After I've shown you my dreamland.
Now I'll take my throne as Queen,
As ruler over all the darkness and beauty that you've seen,
In my castle,
My tomb,
With you by my side,
At the seaside.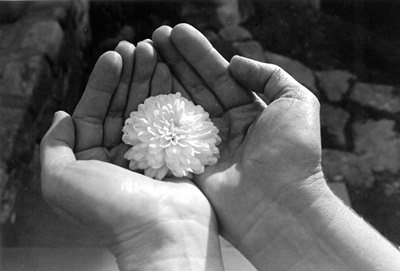 © Beth S., Marblehead, MA