fragment of memory
April 10, 2015
dirt under fingernails
making a mess of life in
the backyard where
gardens held flowers that
could not grow for too long.
cut off orange shorts
that i tailored myself
there was i fire no one could ever
put out in my eyes
no mater how heavy the tears
fell, no matter how
many buckets of water
we poured to tame its destruction.
hammering nails into
loose wood of the old deck.
hands of mine asking for time
that never came.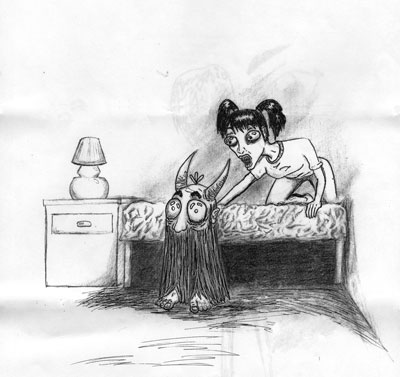 © Jasef I., Norfolk, VA