Memories
April 9, 2015
Another late and lonely night,
I've tried but no sleep will come.
Looks like I'll be replaying memories
until the rising of the sun.
I toss and turn and lay awake,
wishing it was day,
so new memories we could make;
but that's a long ways away.
My mind is loud
and I don't know what else to try.
I get up and open the window
so I can look at the sky.
A cold winter breeze enters my room
as it blows throughout the land.
It reminds me of the night in the grass
when we lay there holding hands.
Sparkling diamond raindrops,
sparkling in the sky.
They twinkle and shine so brightly,
it reminds me of your eyes.
I crawl back in bed,
and finally fall asleep.
These memories of us together
I will cherish forever.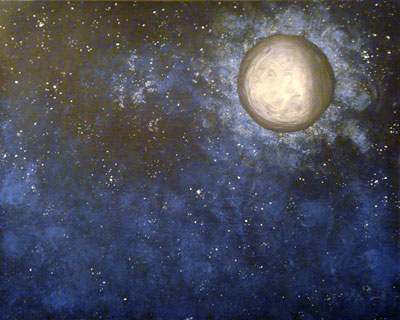 © Allison H., Vancouver, WA