A Lie Becoming Truth
April 9, 2015
What is this stirring?
Is it a glitch?
Were my heart and brain made with a twitch?
Were my common sense and dreams accidentally switched?
It has resided inside me for a while,
to take place as more than just a free trial,
but I denied its urge to come out,
it pounded against the walls of my heart, but I ignored its shouts.
'This is not normal,' I told myself,
'This glitch does not exist in anyone else-
give it up, ignore the pleading,'
but after the pounding my heart began bleeding,
and now I wanted it to come out too,
it was not lying; it was true.
'This is me,' whispered I,
'Normal or not, you do not have to lie.'
It is who I am,
I hope you will see.
This is not a lie,
this is me.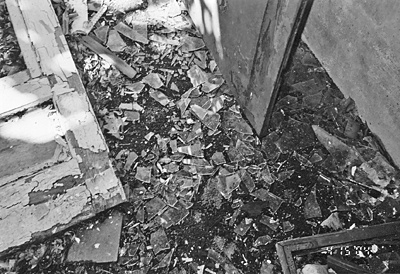 © Gary C., Pequannock, NJ