Soulmate Wanted
April 9, 2015
Brush away my tears
after and while we fight,
whisper to me
that we will be alright.
Lift me up
and spin me around,
make our laughter
the only sound.
Lay with me
even after I shut my eyes,
keep me safe and warm
once the nightmares arrive.
Love me,
even when you hate me,
we could be diamonds in the rough,
loving each other even when times are tough.
Handle my heart
with especial care,
nurture it
even though it has some tears.
We move on with time,
as they say,
but a heartbreak
hardly heals in one thousand days.
Be there for me
and do not move too fast,
care about our future
and not about my past.
Love me,
even when you hate me.
We could be dimonds in the rough.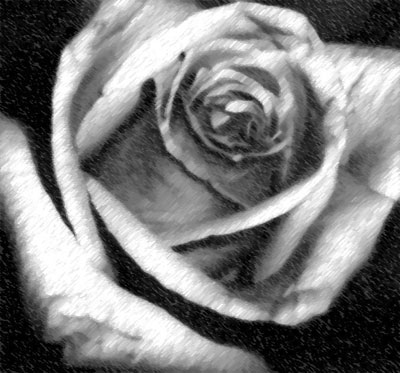 © Wajida S., Shrewsbury, MA