Boy and Girl
April 9, 2015
Tell me a story
of a Boy
who turned everything around.
I was convinced he was
pulled from high heavens
onto ground.
Tell me a story
of a Girl
of whom this Boy changed Her world.
Painting over gray skies,
to the color of Her eyes,
plucking stars from the midnight sky for her.
Tell me a story
about these two,
that ends happily ever after.
Where Boy will keep Girl
from running out of laughter,
where Girl takes Boy
and holds Him tight
all throughout the chapter.
Give me an ending of pure romance
Where Boy asks Girl or this final dance,
from His pocket comes a rose,
and for Her the time had froze.
Where joy and love come from this ordain,
a midnight dance out in the rain.
Grant me closure with an ending of song,
and with each other they know they belong,
and Boy will take Girl in His arms,
and whispers to Her that He will let be no harm,
where Girl takes Boy and says,
"I love you",
and when Girl falls asleep,
Boys says,
"I love you too."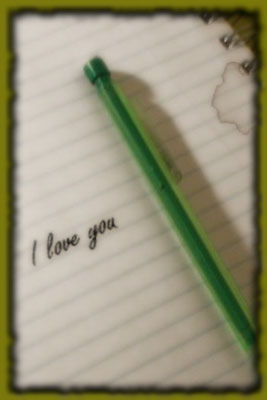 © Rebecca B., Marietta, GA