The Trouble With Society
March 30, 2015
The trouble with society,
Is that if you do or say anything different,
You do not matter.
As if people are as replaceable as guitar strings.
But each person strums out a different tune,
Like snowflakes, no two people are exactly the same.
Society is a dictator who has not been challenged in a long while.
However, dictatorships have a way of not working out in the end.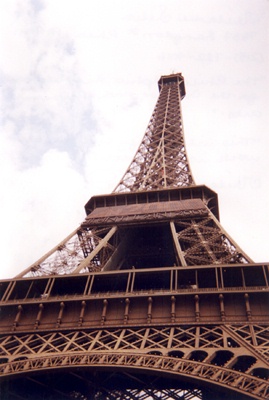 © Melanie S., Philadelphia, PA