Give It Up
March 30, 2015
I see the hatred in your eyes;
I feel the anger you've kept inside for so long.
You don't need to keep it to yourself anymore
Give it up, and you will realize the true beauty of life.
I sense the sadness you've held onto,
A feeling of deep regret.
If you could let it disappear, how would you feel?
You can give it up, and you can find happiness.
You can't hide the deep fear for long;
Eventually everyone will find out about you're emotions.
If you could let it evaporate, would you?
If you could give it up, would you want to?
You aren't alone, and never will be;
I am here for you and with you.
Let go of the anger, fear, and sadness;
Give it up, and you will see the person you're meant to be.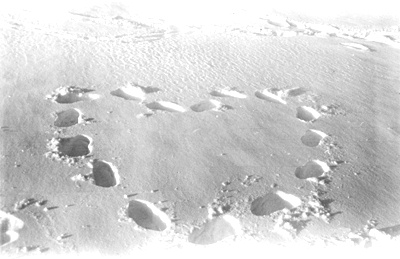 © Kim B., Marblehead, MA