Prayers of the Wicked
April 8, 2015
Shadows, lend me your covertness,
darkness give me your cloak,
I'm heading out into the night,
for Fate's curse I must revoke.
Let a storm cover the moon,
let light leave the land.
My forgotten angels please protect me,
so I don't fall by my enemies hand.
My loved ones blood has been shed,
a wrong has been done unto me,
and until I get revenge,
no peace can there be.
Through the forest,
across the creek,
wind, don't make a sound,
leaves and animals don't speak.
I played a game with Death,
my evil deed is done,
I have answered the prayers of the wicked,
now I must run from the sun.
Far and away,
my angels sing a mournful song,
because there's no saving me now,
I've done my last and final wrong.
For now Death leads me,
to a place where all demons go,
so I can answer the prayers of the wicked
forevermore.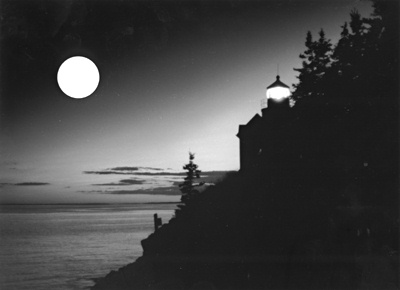 © Steve S., Marblehead, MA