My Heart
April 2, 2015
Red
Why must love be so strong
To make me so weak,
I'm brought to my knees
By the one thing my heart seeks.
The one that makes me drop
The smile that lights me up,
The voice that quiets me down
The one my heart is bound.
How come you fail to see
The pain, the sorrow
The hurt, the tears
The denial of your love,
My heart fears.
Through the tough time
I seat my worries and dreams
Yet dreams turn to nightmares,
From here and there
Because even though I wake,
I know you won't be there.
I just hope that one day you'll see
The laughs, the cries
The tears in our eyes
The purity of love
That lies within me.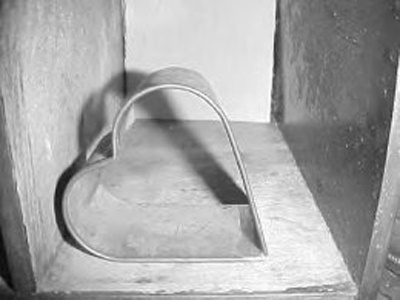 © Liana D., Somers, CT