Missing You
March 27, 2015
I am missing you.
I watch you across the room as you talk to your friends,
I smile as you dance onstage to the music,
I see the joy in your eyes as you do what you love.
I am missing you.
I remember how we would spend Saturday nights talking,
I, leaning into your arms as you held me, would feel happier than I'd been all day,
I'd watch the corners of your mouth crinkle into a smile.
I am missing you.
I notice the way you move with ease through the crowd,
I admire your confidence and your capability,
I enjoy seeing you as you live life well.
I am missing you.
I can't help but miss how close we were,
I am jealous of how well you seem to be getting,
I wear a mask sometimes so you can't see the pain in my eyes.
I am missing you.
Are you missing me?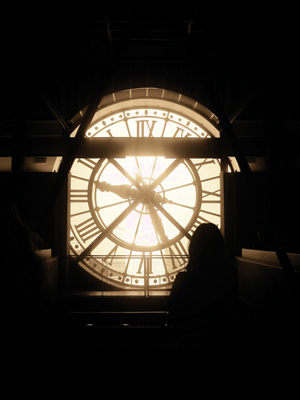 © Treza R., Kalispell, MT