The World's Great Beauty
March 31, 2015
There is a great beauty in this world,
A beauty few notice or appreciate.
It is a beauty that is everlasting,
It most times goes unnoticed,
Unless you come upon it,
It's not too difficult to come across.
You just have to be in the right place at the right time.
Some people don't understand it,
But some do,
And the few that do know that it can be everlasting,
The beauty that goes unseen to most lives,
Is called love,
You can see it or hear it,
You may not even understand it,
But it's there.
All you have to do is open your heart,
Let your heart see,
Then you will notice it.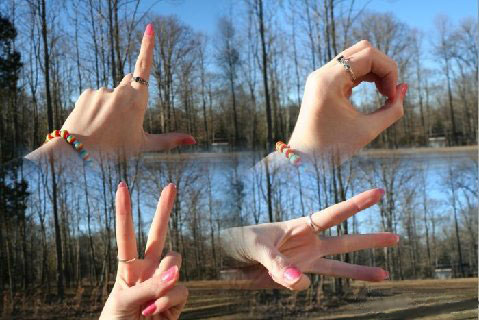 © Kayla D., Croydon, IN