Heart Streched
March 17, 2015
Every day I see you,
It used to be a warming smile..
Now I get your lifeless eyes.
I wish you'd see what this is doing,
but you're blinded by a fairy tale.
Not everyone gets a happy ending..
You streched my heart, my love.
I hope you wake up soon,
and see that shes going to do, what you did to me.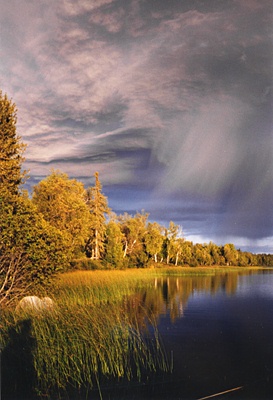 © Dustin B., Nikiski, AK