To Cherish Life's Burning Ember
March 16, 2015
To cherish Life's burning ember,
and to hold onto the times of good.
Be swallowed not in the depths of anguished memories,
but see the light of hope shining in the near horizon.
To cherish Life's burning ember,
and not the blackened coals it leaves behind.
Resist the haze of pessimism,
and open your heart to bright possibilities.
Mope not for the grief and sorrow in the world,
waste not the precious years of your time on earth in solitude.
Leave behind a footprint of perseverance,
serve as a guiding light for others in mourning,
lift the veil of depression from your soul,
and live life to its fullest potential.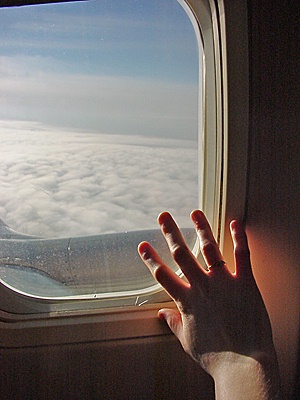 © Greg K., New Lenox, IL