The Dying Orchestra
March 13, 2015
Beginners try
and slow us.
But they can not
hold all the blame
Those who should be experts
don't know a thing.
I made no fuss,
gritting my teeth.
Praying for the best.
We play
and try as we may,
the people yawn.
Our conductor looks
as though it's a pain
to watch us play.
Bitter disappointment
for those who care.
Painful days of scolding,
Being told to practice more.
I play and play,
Yet we stay the same.
The time comes
and I must go.
I leave my family
Dreaming of a day
when we all can play
like the pros.
When everyone who listens
will say
Orchestra is amazing.
The conductor will smile.
Everyone bows and for once
we'd be happy.
What I hear
from my ears
is that we now
have grown worse.
A pang fills my heart.
When will this dying orchestra
be alive again?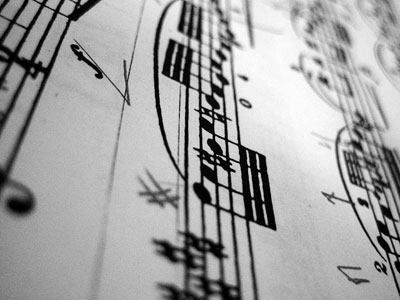 © Kimberly C., Houston, TX