What is Growing Up?
March 13, 2015
What is growing up?
To some it's becoming a year older.
To others, it's simply a fate that can not be avoided because of time.
As time ticks you may be growing up.
Is it going to elementary, middle, or high school for the first time?
I think it's going through life, challenges, and hardships.
That's what makes a man, a man, and a woman, a woman.
Different lives, different challenges, and different hardships make different people.
That's what makes us all unique.
Not only your DNA and looks make you special.
It's your attitude and daily life.
Life beats you into your true self, good or bad.
Your good may shine rarely, or your bad.
Your choices affect you and others.
There's no stopping it.
It must go on.
Fear is not something to feel by, but excitement is.
That is growing up.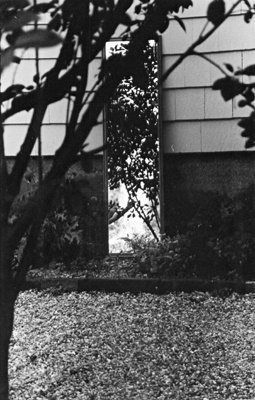 © Kate R., Marblehead, MA