Love for Me
March 6, 2015
You save me from my worst distress,
And take away the pain of suffering.
The impact you've made in my life is what only You know;
Your love for me is beyond what I can ever imagine.
You see my dreams wishes, and hopes
And help me see them through.
Whenever the world seems too much to bear,
Your love helps me make sense of it all.
Life and love are such mysterious things;
No person has figured out how they are so strong but so fragile.
You are the source of the love You share and every life on Earth;
Your love for me and the rest of the world is the one thing that holds unity together.
Your gentle love is unlike any love the world has seen,
And You are the light in the darkness.
I will tell the world what You have planned for them;
Let Your love for me show the world Your love for them, too.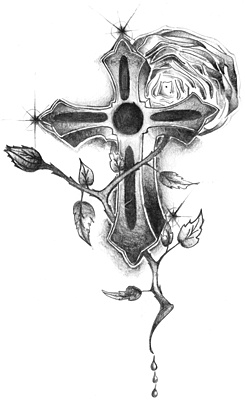 © Ricky P., Natchitoches, LA