Memories...
March 6, 2015
Memories are all I've got left.
I never got to say good bye,
who said you were allowed to leave?
I guess you're better off now, right?
Thats what they lead us to believe, at least...
But still,
that picture of that 707 is still sitting on my desk,
waiting for me to give it a purpose…
but now you're gone,
I finished it one day too late
now I'll never know,
would you like it?
I know you would.
you should've tried harder,
tried harder to hold on,
your little Amelia's growing up,
and you won't be here to see it…
I miss you,
didn't you know,
we loved you so?
I'll never see your face again,
or hear you laugh.
see your animated talks.
you should've eaten healthier,
should've smoked less,
should've done so many things,
and maybe you would still be here…
But now you're gone,
you've left us here.
but I guess you're safe somewhere?
I guess it's the memories we have and hold on to,
that changes everything.
I remember your planes how you loved them so much,
what  becomes of them now,
now that you're gone?
I never thought I'd miss you so much,
but I guess I do,
I guess that's always how it is.
but now that you're gone…
I wish I had spent more time with you.
Because all I have now,
Is memories...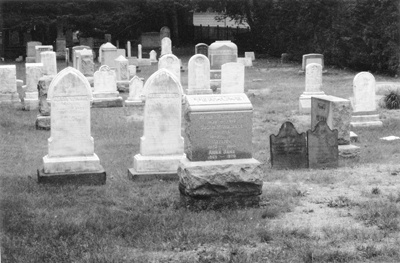 © Chris C., Pequannock, NJ