Jane Eyre
March 6, 2015
What would dear Charlotte say?
To these kids slaving away on their magic typing machines
Black coffee in hand
Music blasting their eyes open at two in the morning
Staring at the screen and wracking their brains at the obscene questions
How does Brontë anticipate the dream psychology of Freud and Jung?
Apply the allusion of Nebuchadnezzar, Samson, Apollo and Vulcan to the characters of Rochester and St. John?
Defend the notion that Jane Eyre is a vehicle for gynocritical thought.
Oh, Ms. Brontë
Perhaps your witty alter ego can come over and set things straight
Was your literary purpose to explode the young minds of the future with these analyses?
Did you have the intention of layers to be built upon your appealing foundation that is so profound for the sole reason that it's construct was in 1847?
I think not
An admirable woman would not commit such crimes
(and Ms. Eyre—er, excuse me, Ms. Brontë—you are quite admirable)
My English teacher begs to differ with my "base" interpretation, however:
Such a lovely book
Marred by categorical homo sapiens
Nosy humans
It's a love story, is it not?
Merely that, merely that
One of those blue curtain scenarios
You meant nothing more than that, did you not?
I pray you didn't
Because I'm on the verge of page six out of seven
And I'm running out of versions of blah and Blah
Since when was Literature a method of torture
And not a reprieve from life?
Oh, Charlotte, I beseech you!
What's the answer to number twelve?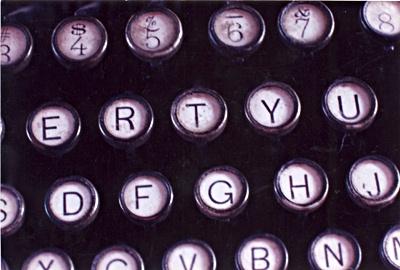 © Mary A., Fullerton, CA