acrophobia
March 4, 2015
or the fear of heights.
i sit on the left
she sits beside me
opening the window
allowing the sunlight to
peak through.
the pilot announces
take off
i watch the separated lines
on the runway
speed and transform into
one hurrying
straight line
the wheels shake
and rattle
i shake and rattle.
my heart drops
into the pit of my stomach
i think of the
this body of material
the rows that stretch back.
think of the
aluminum frame
the bodies
old and young sitting here. think of
the kid kicking the back of my seat.
or the fear of falling
of going down
head first
into oblivion.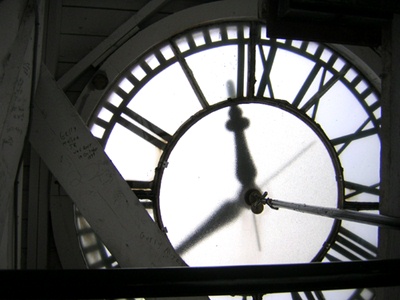 © Tatyana Z., Norwood, MA