Spring
March 4, 2015
Layers of soft snow melt away
The sun emerges, re-energized
Ready to cover the world
With its warm glow.
From thawed soil sprout
Little shoots of green
Filling the earth,
With new life.
The birds return,
Taking flight into the fresh air
Of the season.
Slowly, animals awake,
and come out to play
The atmosphere becomes
Lively and bright.
Flowers, they bloom
In purple, red, and yellow
Decorating gardens,
Giving everyone a sense of calmness.
Cherry blossoms fall
Like feathers from a pillow
Blanketing the ground in a heartwarming pink.
Showers of cool rain
Complete the season
Children dance
In the leftover puddles.
New hope arises
From the beautiful scenery
This is a chance to make a new start
To forget old mistakes
To leave grief and depression behind
And smile.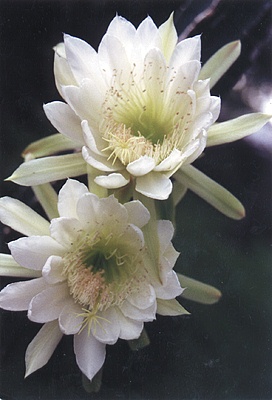 © Lindsay T., Vernon, TX