Prisoner
February 26, 2015
I feel like I'm in a cage
A prisoner sent to life.
No cell mates, no friends
Not one other prisoner just me, I'm alone.
Yea iv made mistakes
Yes more than one
Most were huge
Few were small
Aren't we supposed to learn from them though?
The warden is strict
Certain rules must apply
My hope is for the future
My sentence to be done
Hopefully that will come true
Before I come undone.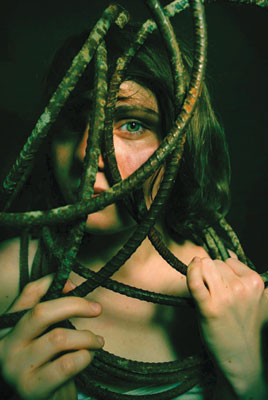 © Narongsukchai T., Sachse, TX